Who we Help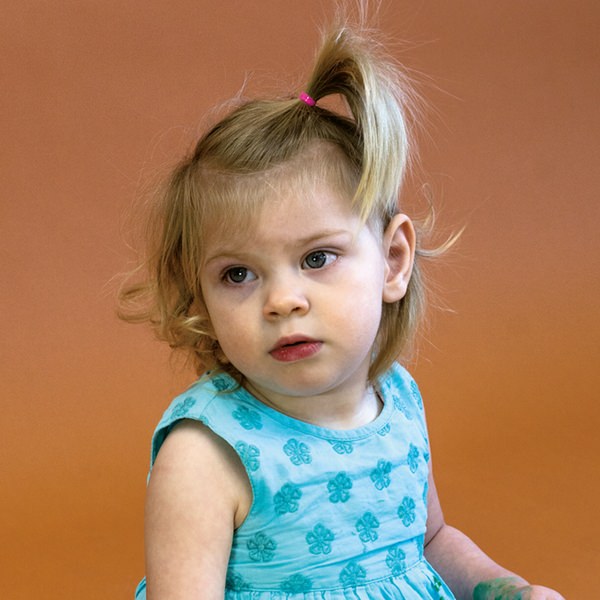 $2,000 Grants
to provide professional development for local Paediatric Clinical Staff
Our Kids Paediatric Education Fund
These grants provide financial assistance to nursing and allied health staff who work in the Paediatric field throughout our hospitals. This supports their continuing professional development. Apply for the Our Kids Paediatric Education Fund here. Please note all staff must also complete the LHD's Learning and Development Form on the application.
Dorothy Edwards Trust Fund
This Fund supports the annual "Midwife of the Year" Award and Continual Education Scholarships for Midwives.
To apply for Dorothy Edwards Education Scholarship, click here. Please note all staff are also required to complete the LHD's Learning and Development Form on the application.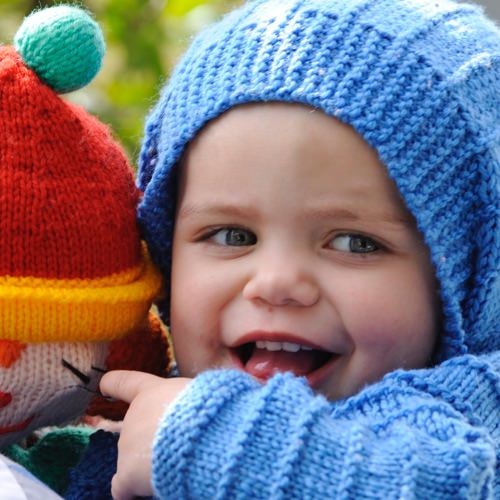 10,000+
children a year seen at LBH
Lismore Base Hospital, Tweed Hospital and Grafton Hospital care for our little ones who are sick in the Northern Rivers Region.
Lismore Base alone sees 10,000 a year.
The aim of Our Kids is to keep children local as much as possible when needing medical care.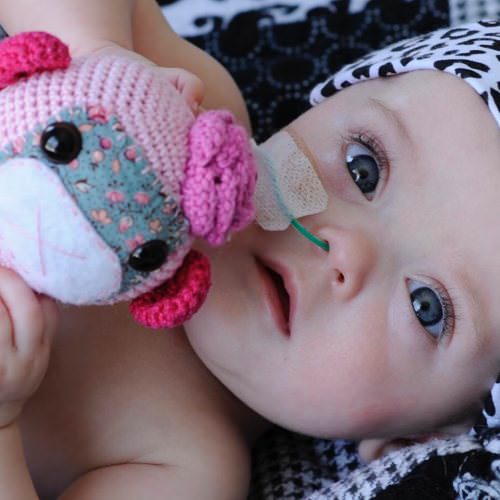 $25,000
worth of equipment bought through the Our Kids Grants program annially
Our Kids also issue annual Community Grants every July. These are for families or organisations that care for special needs children. These grants purchase equipment, medicine and therapeutic items to help with the children in their care. The Our Kids Annual Grants Program is supported by the James Frizelles Charitable Foundation, Far North Coast Law Society, and Findex.
$2.3 million +
vital equipment purchases
Since 2001, the community, through Our Kids, has purchased over $2.3  million of paediatric equipment for the Lismore Base Hospital and the surrounding hospitals in the region, including Grafton and Tweed Hospitals. This equipment, in turn, helps keep our little ones local when needing medical care.
Our Kids is also a major stakeholder with Our House: a purpose-built 20-unit motel-style accommodation for patients and their families receiving medical treatment in Lismore.
Our Kids
Welcome Home Pack
Our Kids funds Paediatric Welcome Home packs to support families with terminally ill children and those returning home from Oncology treatment at major metropolitan hospitals. These packs are supported by the Byron Bay Coffee Company.