Special Care Nursery
The special care nursery sees one-third of the babies born.
Vital Equipment Purchases
The Our Kids organisation has purchased more than 1.8 million dollars of vital equipment.
Community Grants
$25,000 worth of equipment is purchased biennially
Our Kids
Our Kids, more formally known as the Northern Rivers Children's Health Fund, was founded in 2001 by Dr Chris Ingall.
Our Kids aims to improve the health services for children in the Northern Rivers area by purchasing paediatric equipment for the Lismore Base Hospital and the surrounding Northern Rivers hospitals, including Lismore, Tweed and Grafton hospitals.
Through the generosity of our community, Our Kids has purchased $2 million+ worth of paediatric equipment for our local hospitals.
This equipment benefits our community by helping kids stay local when needing medical care.
If you would like to make a difference to sick kids in Lismore and the surrounding region, please donate or contact Our Kids today.
Thank you for helping us help our kids!
Meet some of Our Kids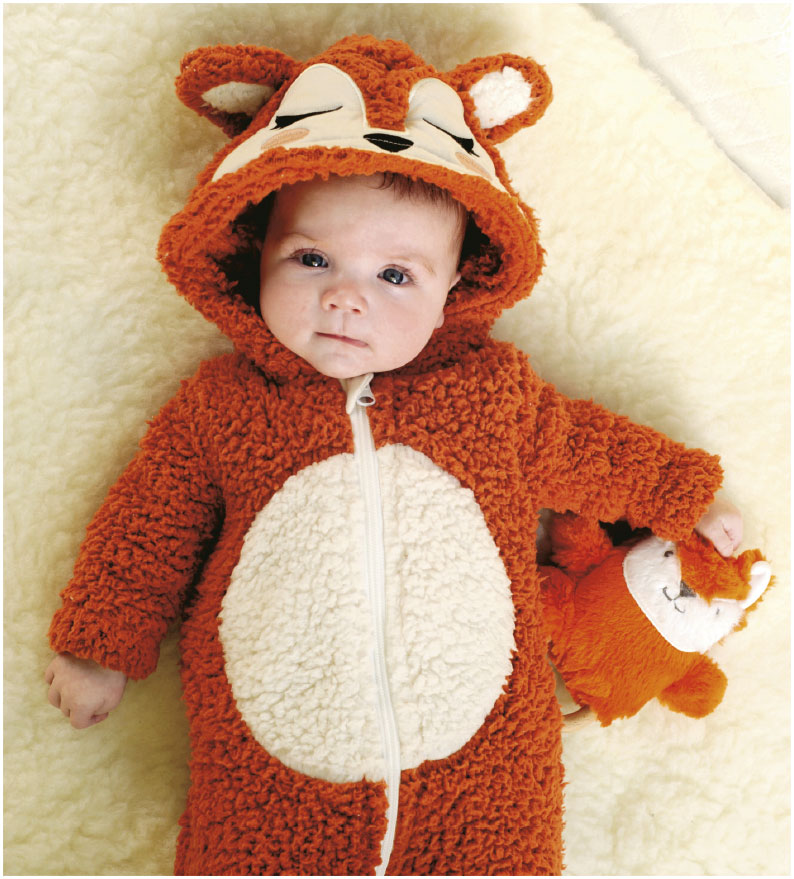 Fletcher
Some of Fletcher's immunity problem run in his family and he has spent a lot of time in the Kid's Ward - good thing he is so very cute!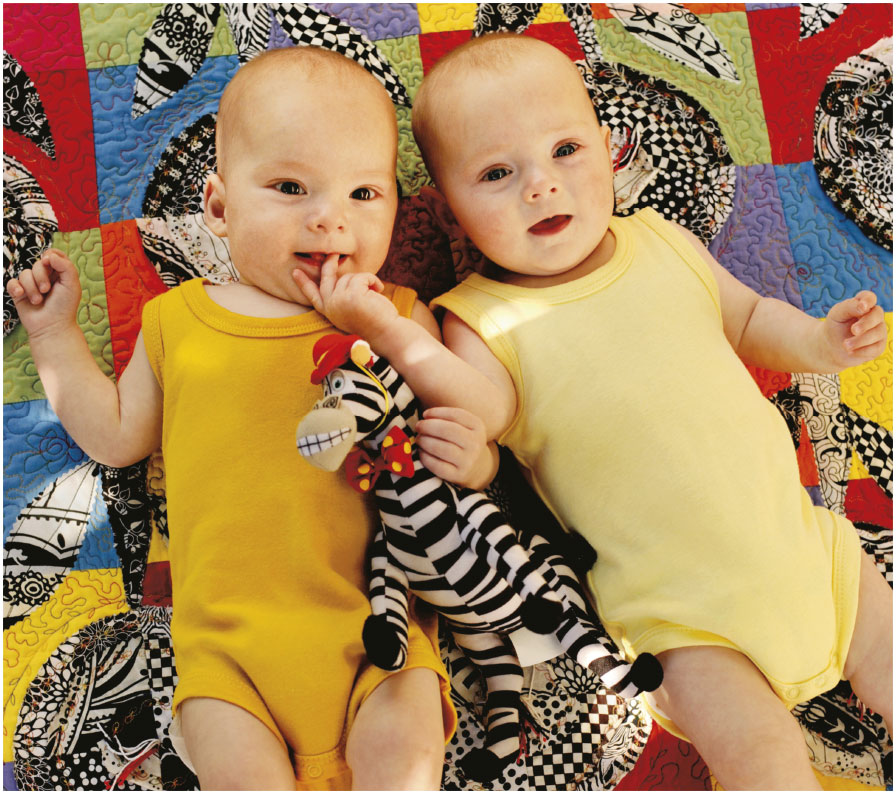 Oliver & Chloe
Oliver and Chloe are the perfect pigeon pair! They snuck out a month early and required extra help in the Special Care Nursery at the Base, before blossoming steadily. Both are now doing beautifully and are cheeky to boot.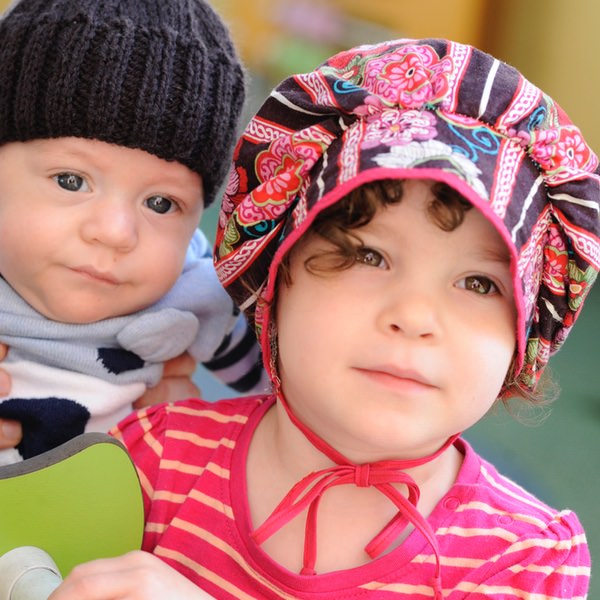 Logan and Isabella
Both Logan and Isabella were born extremely prematurely. Both are thriving.