Special Care Nursery
The special care nursery sees one-third of the babies born.
Vital Equipment Purchases
The Our Kids organisation has purchased more than 1.8 million dollars of vital equipment.
Community Grants
$25,000 worth of equipment is purchased biennially
Our Kids
Our Kids, more formally known as the Northern Rivers Children's Health Fund, was founded in 2001 by Dr Chris Ingall.
Our Kids aims to improve the health services for children in the Northern Rivers area by purchasing paediatric equipment for the Lismore Base Hospital, Tweed Hospital, Grafton Hospital and the surrounding satellite Northern Rivers hospitals.
Through the generosity of our community, Our Kids has purchased $2.3 million+ worth of paediatric equipment for our local hospitals.
This equipment benefits our community by helping kids stay local when needing medical care.
If you would like to make a difference to sick kids in Lismore and the surrounding region, please donate or contact Our Kids today
Have you considered leaving Our Kids a gift in your Will?
When considering your Will and how you want your estate to be distributed, would you consider including a gift to Our Kids. A gift can be a specific amount or a percentage of your estate, and the funds will be used to help sick kids receive medical care locally.
Your gift could be used for specific equipment in our local Children's Ward, Special Care Nursery, Women's Care, Emergency, Mental Health or Educational Scholarships for our paediatric staff or to help our Community Grants program.
If you're considering leaving a gift in your Will, there are a few options: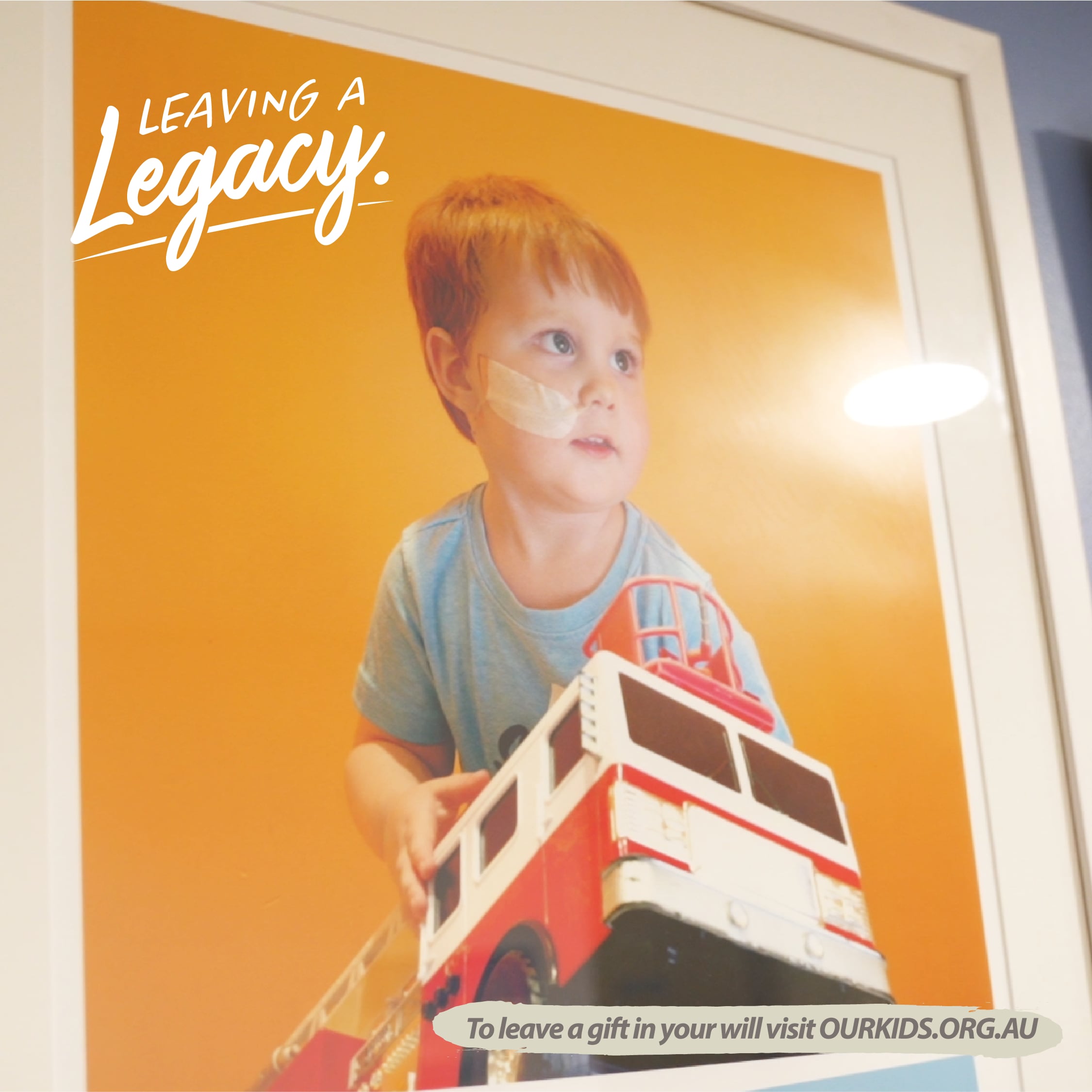 Meet some of Our Kids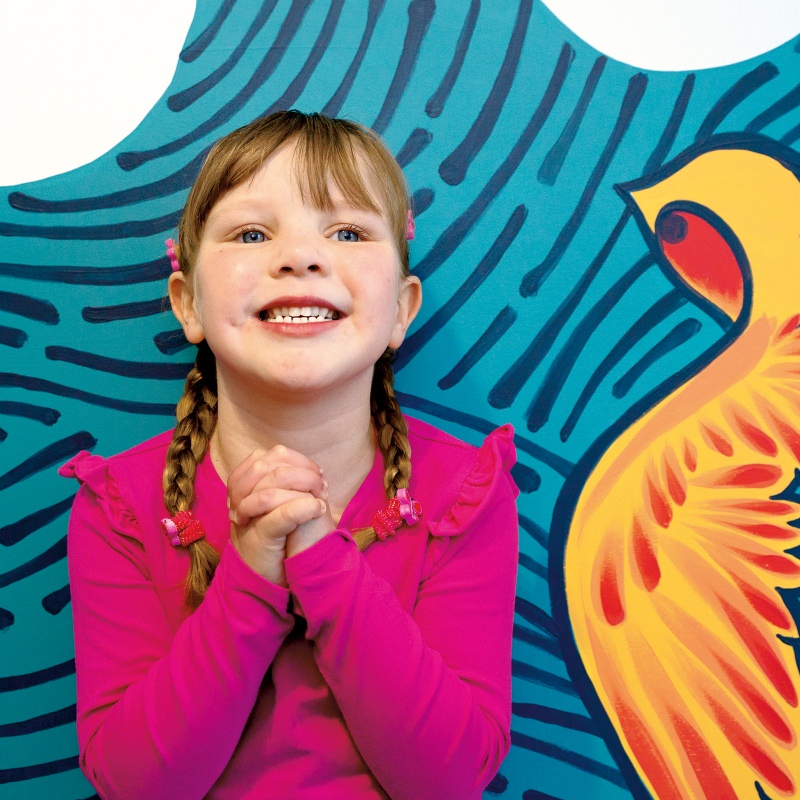 Ruby
Ruby's heart did not develop well, and she needed emergency heart surgery at birth. She has motor problems as well, though despite this is a busy bee.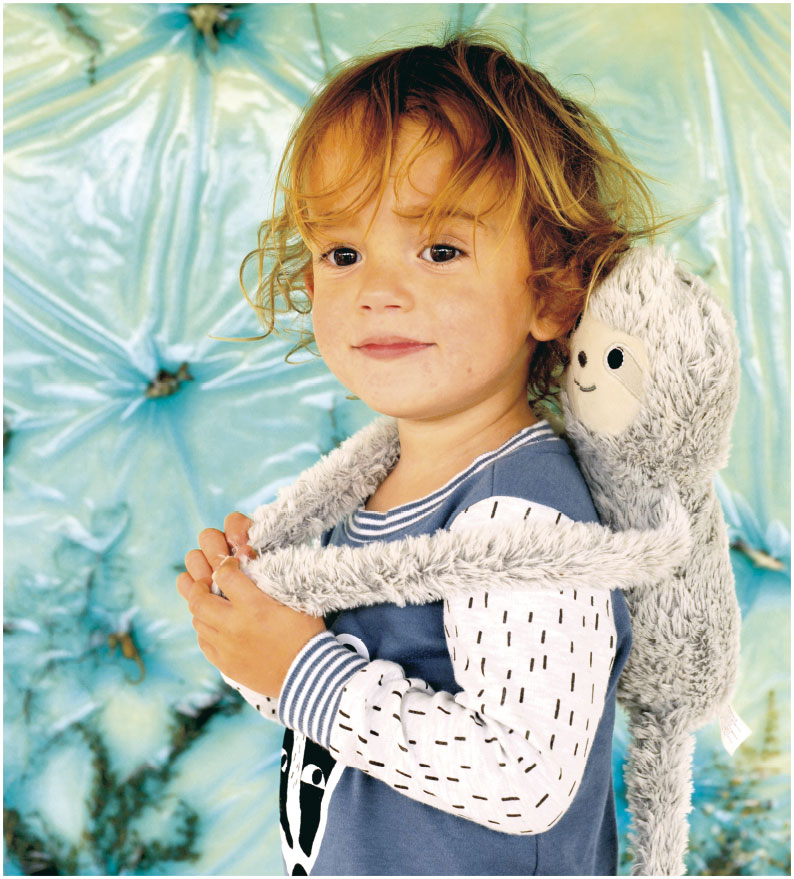 Isiah
Isiah was born 14 weeks early, weighing just 800gm! He has been a courageous battler from the start and spent his first few months in hospital. Now Isiah is just like any other 3 year old boy - fun-loving and boisterous.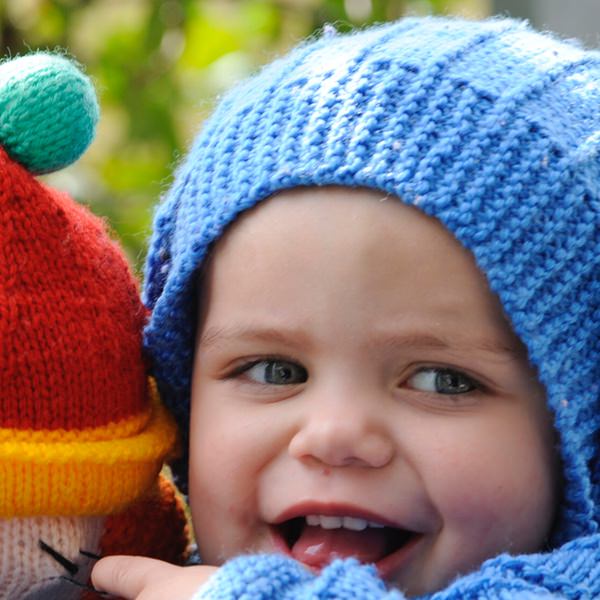 Tahlia
Tahlia was admitted to the Children's Ward earlier this year. She required surgery and since then has done exceptionally well.