Our Kids
'Our Kids' more formally known as the Northern Rivers Children's Health Fund was founded in 2001 by Dr Chris Ingall. The aim of 'Our Kids' is to improve the health services for children in the Northern Rivers area, by purchasing paediatric equipment for the Lismore Base Hospital and the surrounding satellite hospitals. Since being founded Our Kids has purchased $2 million+ worth of equipment.


Thank you for helping us help our kids!
Meet some of Our Kids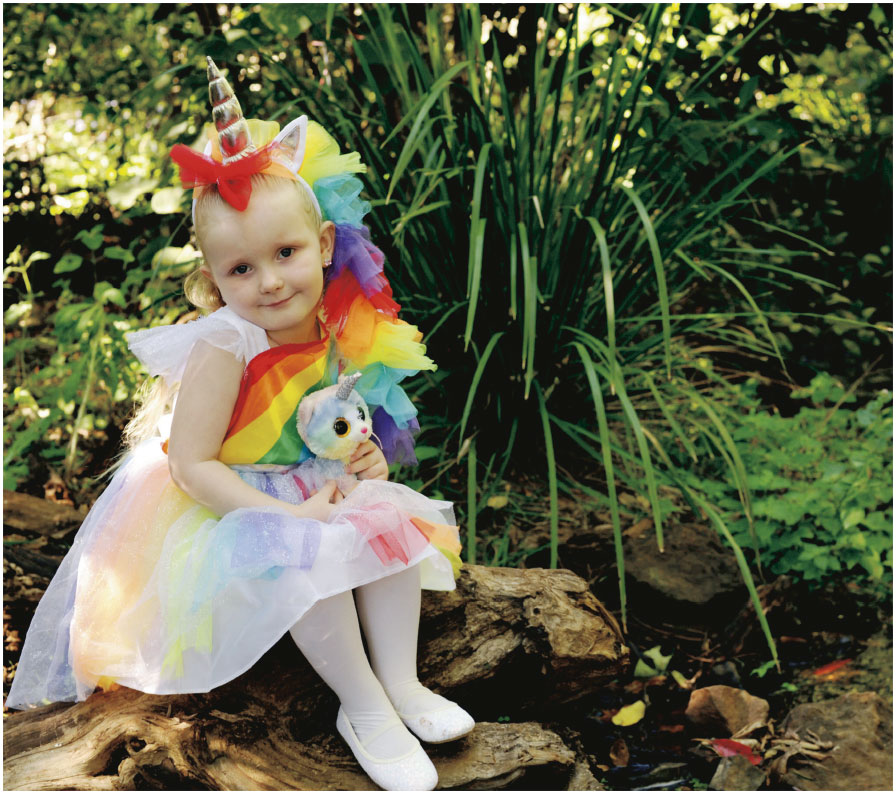 Arabella
Arabella is a beautiful young girl who has struggled with her motor development, needing injections of botox in her muscles. Arabella required intensive resuscitation after birth and has done exceptionally well, a bright and interactive young girl who enjoys her preschool.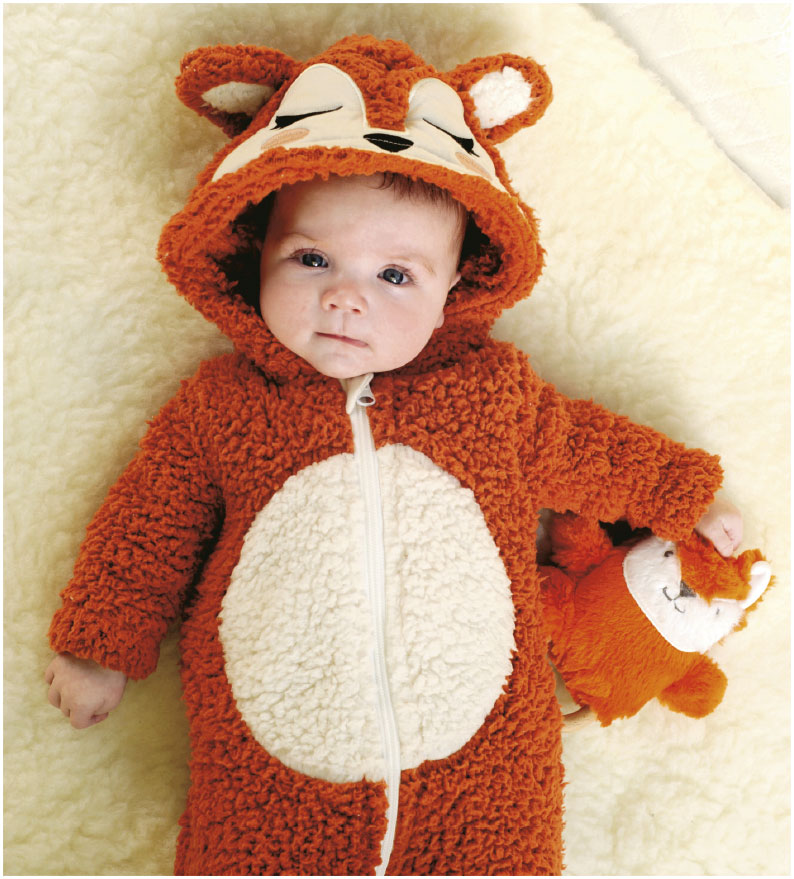 Fletcher
Some of Fletcher's immunity problem run in his family and he has spent a lot of time in the Kid's Ward - good thing he is so very cute!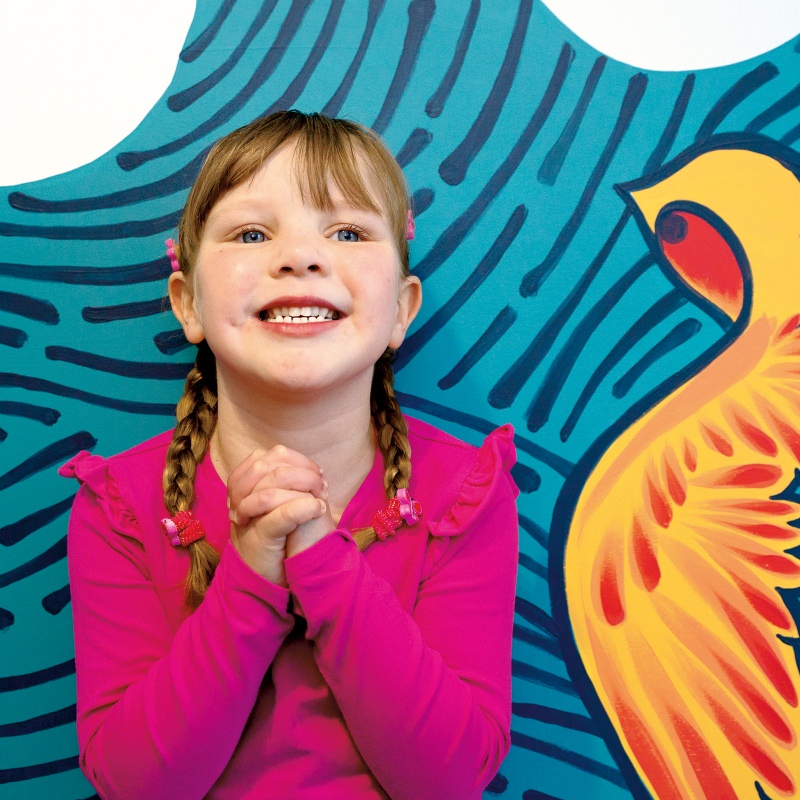 Ruby
Ruby's heart did not develop well, and she needed emergency heart surgery at birth. She has motor problems as well, though despite this is a busy bee.