Helping children to receive medical care locally
'Our Kids' more formally known as the Northern Rivers Children's Health Fund was founded in 2001 by Dr Chris Ingall. The aim of 'Our Kids' is to improve the health services for children in the Northern Rivers area, by purchasing paediatric equipment for the Lismore Base Hospital and the surrounding satellite hospitals.

Our Kids also issue annual Community Grants; these are for families or organisations that care for special need children. These grants purchase equipment, medicine and therapeutic items to help care for these children.
2018 Grant Applications are open. 
Please use either the Group Application Form or the Individual Application Form. And read our Guidelines for Applicants. 

Currently Our Kids is raising funds for two new Cosytherm Infant Warming Cots priced at $7,500 each. Morgans Financial Northern Rivers have pledged to match the community's donation up to a combined total of $7,500.

To help us reach our target donate online: https://give.everydayhero.com/au/morgans-match-for-special-care

Thank you for helping us help our kids!
Meet some of Our Kids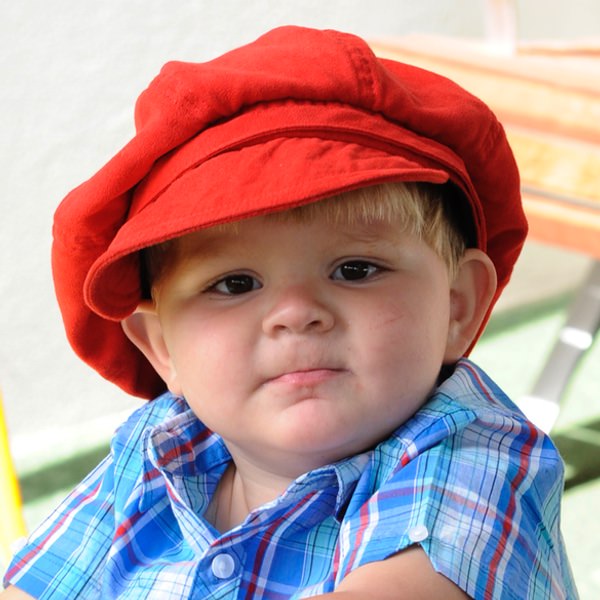 Dmitri
Dimitri has haemophilia and requires regular infusions of blood products to ensure he does not have a worrying bleed. He has done fabulously and is very patient with his treatment.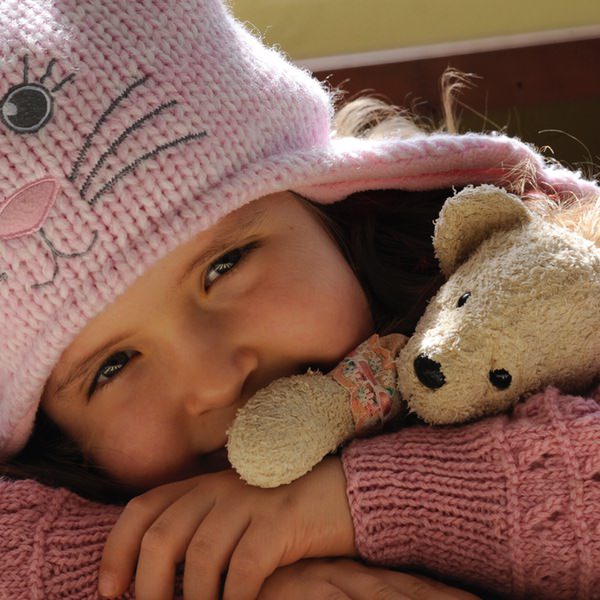 Jessica
Jessica was diagnosed with leukaemia and is now in remission. She is very brave with her chemotherapy and is looking forward to a bright future.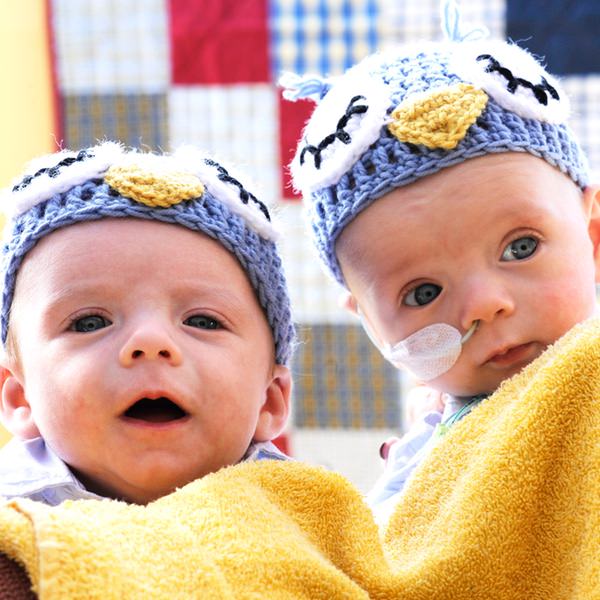 Ace and Zeplin
Zeplin has had trouble with feeding since birth. He has required supplementary feeds through a nasogastric tube. He is growing well. His twin brother Ace is doing well after a recent bout of pneumonia.